Ambit

Energy ® - The Power of Choice

Spend 5 Minutes, Save Serious Money. It's Really That Easy!
Spend 5 Minutes. Save Serious Money.
Do you need electric service ASAP? Don't spend time sitting on hold waiting for an agent to assist you when enrolling online for new service with Ambit Energy is fast and simple. It takes only 5 minutes!
Call an Ambit Energy Independent Consultant for the best deals and discounts on electricity. It takes 60 seconds to get a free rate quote and only 5 minutes to set up utility service. Seriously, it's THAT easy!
Up at 2am worrying about your electricity bill? We've got your back! Schedule an appointment and an energy expert can contact you 24/7 to help you sign up for service & save! We are here to help day or night.
The Power of Choice
It was not long ago when energy consumers had no choice over which company supplied their power. They would have to deal with the utility company which serviced their area... like it or not.
Wow, have times changed! Competition between energy suppliers has increased, putting downward pressure on utility prices. This is reminiscent of the days when phone companies would charge crazy per-minute costs prior to a competitive landscape evolving in their industry.
Instead of 25 cents per minute for long distance, those calls are free to many now. Energy prices are following a similar trend, decreasing in price per kWh with every passing year. Why? Competition, that's why!
Today, an electricity consumer can save a ton, all while doing what they have always done... simply turning on the lights. Read more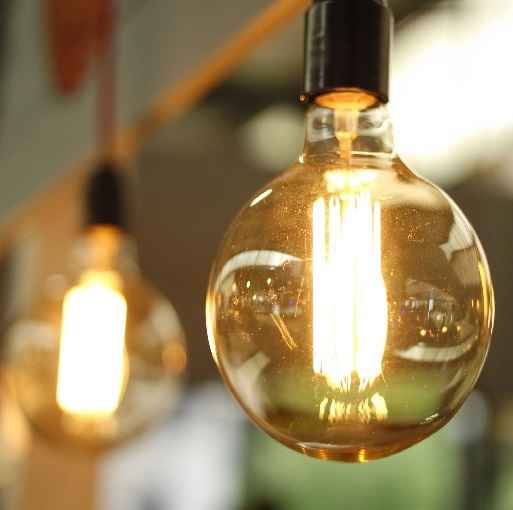 If you've made it this far...
Don't you owe it to yourself to pay less on your power bill? Give us a call for a free rate quote. One of our Certified Ambit Energy Independent Consultants will have you on your way to saving in about 5 minutes. It's really that easy! Live agents are available 24/7/365. Call Us Today: (888) 959-6744